Welcome to the IGP Roscommon site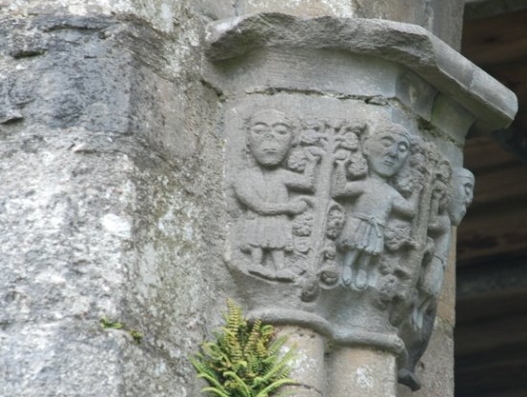 Roscommon Abbey
Province - Connaught
Major Towns - Roscommon, Strokestown, Ballintober, Boyle, Castlerea, Athleague, Elphin.
Common Surnames - Beirne, Brady, Fallon, Farrell, Hanley, Lally, O'Hara.
History: - Some of the Irish nation's most celebrated ancestors once live here, and in this century, the Republic's first president, Douglas Hyde.  
Rathcroghan, graveyard of the ancient kings, is dotted with burial mounds and megalithic tombs that testify to the region's early occupation.  Here also lived the later High Kings of Ireland and two of the country's most powerful old families - the O'Conors and the MacDermotts.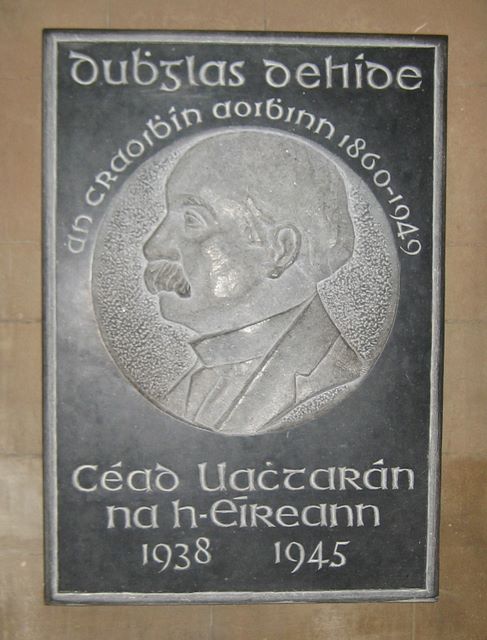 Douglas Hyde
Born 17 January 1860, he died 12 July 1949, aged 89 and is buried at
Portahard Church, Co. Roscommon. (Photo courtesy of Yvonne Russell.