Freeholders in the Queen's County from
1 Jan 1758 - 1 Dec 1775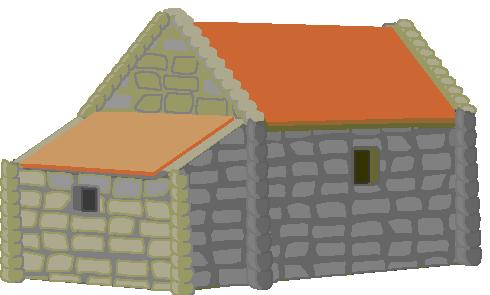 ---
* Note: The word "same" used next to a location means the same location as the first named place. An example of the source wording would be "Dunn, James, of and at Portarlington." This data was taken from a typescript of the originals. There are variations & or mistakes in the spellings of place names etc.
AB CD EFG H I J KL MN OPQ RS TVWY
Freeholders in the Queen's County, from 1 Jan 1758 to 1 Dec 1775, with date of registration from a manuscript supplied by Col. Cosby of Queens County.Microreproduction of original published: Kildare, Ireland: The Journal of the County Kildare Archaelogical Society, v. 8, no. 4, (July, 1916). I_n_ Manuscripts in the Genealogical Office of Ireland. Ms. no. 443. [Description from FHL Catalog] FHL # 0100181
Back to the County Leix home page..


©2001-Present Ireland Genealogical Projects