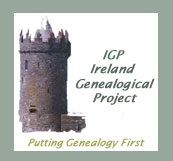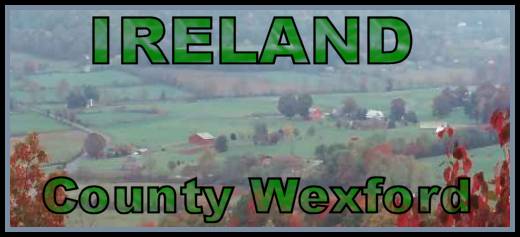 WELCOME! This website is proudly associated with Ireland Genealogy Projects, and we hope to be able to develop some aids to help you find your ancestors from County Wexford, and perhaps to better understand the lives they led here. Towards that end, we are trying to provide as many genealogy helps as possible, along with maps, discussions of history, geography, and culture. You will also find photos, as we are able to locate them with appropriate permissions for use. Much of the content is serious in nature, but we also hope to provide some light-hearted material relevant to County Wexford, and to Ireland as a whole.







Ireland Today


County Wexford continues to be rural in nature, with less than two-fifths of the population living in towns and villages. The main occupation is farming, with most farms averaging 70-80 acres. Half the land is in pasture, and two-fifths under cereal crops, predominantly wheat. The chief economic staple is cattle. The County is 108 square miles with a population estimated in 1991 as 102,045.

The climate is moderate across most of Ireland, influenced by the Atlantic Ocean, which is no farther than 70 miles from any place in the interior. Average temperatures in January and February range between 39 and 45 degrees F and between 57 and 61 degrees F in July and August.

Nine-tenths of the republic's population is Roman Catholic. There is no established church in Ireland; freedom of conscience and the free practice of religion are guaranteed by the constitution.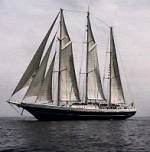 Genealogy Helps for County Wexford at Other Websites


General Resources for Ireland





Famous People Born or with Roots in County Wexford




Some common family names in County Wexford:
Bolger, Codd, Devereux, Esmond, Furlong, Hore, Kavanagh, Kinsella, O'Byrne, O'Day, O'Duggan, O'Leary, Sinnott, Stafford, Wadding, O'Day, O'Duggan, O'Leary






Touring Ireland



Ireland has much to offer the traveler, whether the purpose of the trip is to explore one's family's roots or simply to enjoy the scenery and culture. There are numerous fine websites to assist in planning, some covering a multitude of aspects and others devoted to very specific subjects.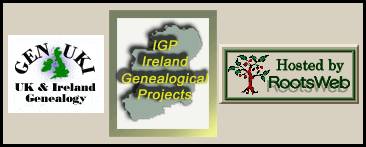 Ireland Genealogy Projects Home Page
County Wexford CoordinatorSharon Workman